Generally speaking, we are accommodating to our customers needs. Jason is a school teacher as well, therefore during the school year, we try to help load customers at 4:30pm on weekdays or late evenings.  On the weekends, we load early Saturday and Sunday mornings and then again at 1 PM.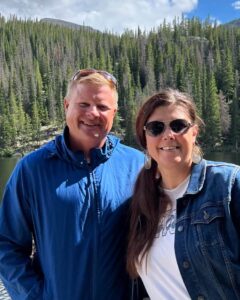 Why do people choose Harb's Landscaping and Supply, Inc?
Because we have what it takes
Please compare what we have to other contractors and see how we stack up.